3 Best Screen Recorder For Gaming With Internal Audio & Without Watermark
This article will guide you about the best screen recorder for android with internal audio and without watermark. Nowadays, content creation has become an important part of our life and in gaming field is giving huge amount of content creators. But for producing good content you will need best screen recorder for gaming that have the feature to record internal audio and allow recording without leaving watermark.
There are dozens of free and paid screen recording apps for gaming are available, but these 3 are the best choice in all of them and offers all the features that you need for recording your gameplay with internal audio in the highest quality without watermark.
Top 10 Best Gaming Video Editor For PC [FREE]
Download Best Free VPN For Android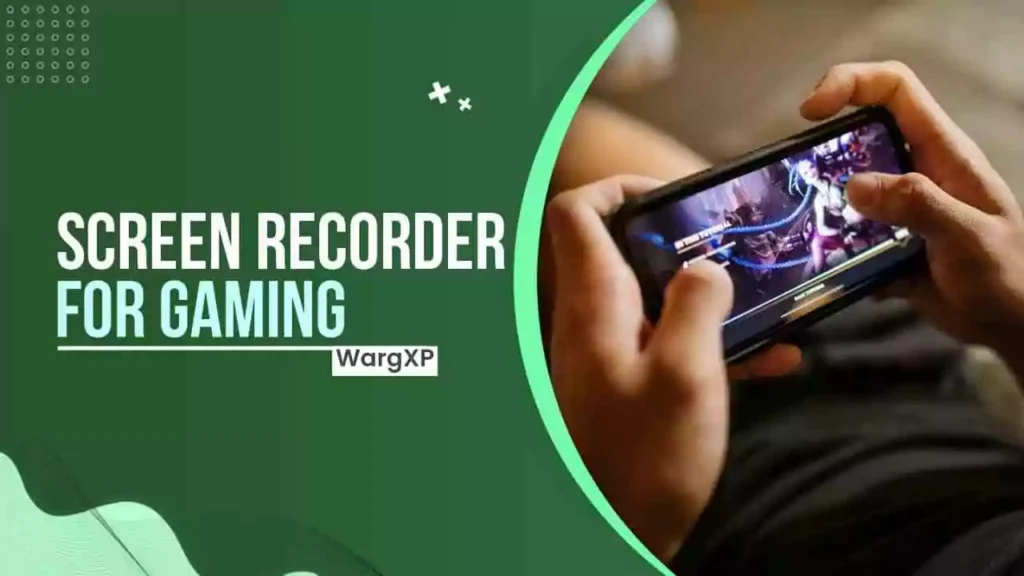 3 Best Screen Recorder For Gaming With Internal Audio
1. Glip Screen Recorder for Games
60 FPS
No LAG
Direct Livestream
Save Recording On Cloud
Internal Audio Recording
Record Teammate and Mic Audio
2. AZ Screen Recorder – Video Recorder, Livestream
60 FPS
Video Editor
One Tap Recording
HQ Video & Clear Sound
Internal Audio Recording
Record Gameplay Videos
Livestream to YouTube, Facebook
3. Default Screen Recorder
HQ Recording
Internal Audio
No Watermark
Teammate Voice
No Download Required
One Tap Recording Start
I'm assuming this article would be useful for you to get complete information about 3 Best Screen Recorder For Android With Internal Audio & Without Watermark. If you have any query, suggestions, or want to share anything, please let us know in the comments below. For more gaming news and updates, stay tuned with WargXP.com.