Download PUBG Mobile 1.7 iOS Update [No VPN]
This is the step-by-step tutorial on how to Download PUBG Mobile 1.7 iOS Update from official sources without VPN. You are at the right place if you are looking for the PUBG Mobile latest version for iPhone and iPad. This article will guide you to download the officially released PUBG 1.7 iOS version.
Download PUBG Mobile 1.7 is an online multiplayer battle royale game developed by KRAFTON. The game is just amazing here you will find various maps to play and the game will be played in Solo/Duo/Squad (team of 4 players).
To make the game more interesting PUBG keeps on bringing new events where the players can avail premium outfits, weapon skin, free emotes, characters, and much more.
What Is New In PUBG Mobile 1.7 Update
According to the official reports, PUBG Mobile 1.7 update is bringing lots of new and exciting changes, especially in the home screen UI. We might experience a futuristic welcome screen.
Quad Bike: It is a 2 seater bike available only in PUBG PC and there is high probability that this vehicle will be available in Miramar Map. It runs with a speed of 110Km/hr and the reverse speed is 56Km/hr.
Vikendi 2.0: Actually it was supposed to launch in 1.5 update but due to some issues it is delayed to 1.7 update. In the next update we might expect a new refreshing Vikendi
Welcome Screen: A new welcome UI has been designed for the PUBG 1.7.0. Here you will find a octagonal spaceship floating along with some other small items.
In-Game Spaceship: In-Game spaceship is another treasure for massive loot. You will find spaceship in the sky all you have to do is to stand under it and press the available functions to enter in it. Collect the maxm loots and get out from exit door.
Orange Marked Locations: Orange Marked locations in the map are those places where you can discover exciting loots. In orange marked location a powerful suit is available whose damaging power is extensive.
These are some of the expected upcoming features that can be seen in the next version of PUBG Mobile and Battlegrounds Mobile India. But according to the reports 70% chance is these items will be seen.
How To Update PUBG Mobile v1.7.0 For iOS Without VPN?
Follow the below steps to download and update PUBG Mobile v1.7.0 latest version for iOS without VPN.
Step 1: Click on the below download button
Step 2: Tap on Download iOS Version (Please open via Safari) > Install [If the page didn't open copy the link and paste it in safari web address box]
Step 3: Find the relevant icon on your screen and tap it to start downloading
Step 4: Once the installation is completed, go to Settings > General > Configuration Documents and Device Management > Trusted Certificates
Step 5: Complete the setup to log into PUBG Mobile Beta
Note: If any error occurs please uninstall the previous (old) version or connect with a VPN
Download PUBG Mobile 1.7 iOS Update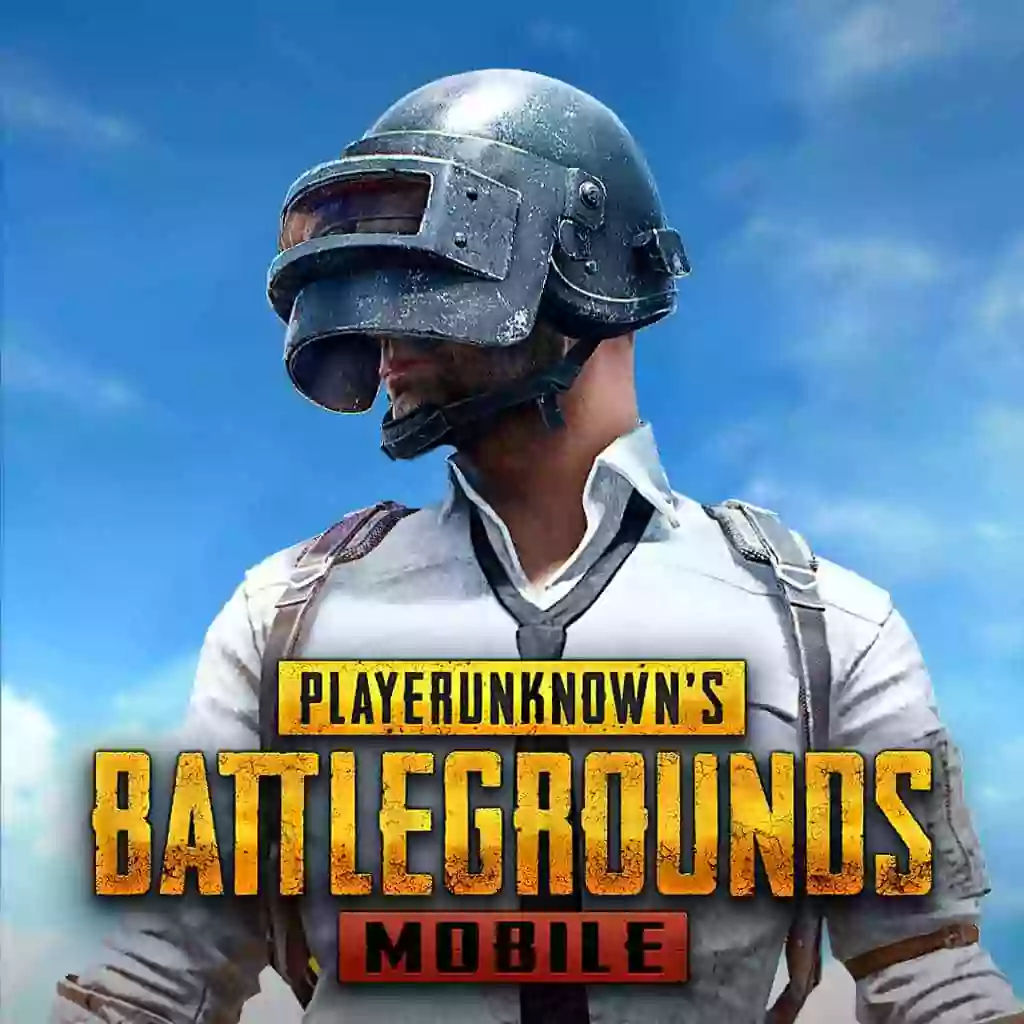 | | |
| --- | --- |
| Name | PUBG Mobile Beta |
| Version | 1.7.0 |
| File Size | 661 MB |
| Publisher | Krafton, INC. |
| Supports | iOS 9.0 or later |
| Last Updated | October 2021 |
Disclaimer: PUBG Mobile and PUBG Mobile Lite are banned in India. Hence, users from the country are strictly advised not to download the game.
FAQ
What Is PUBG Mobile 1.7 Release Date?
The expected PUBG 1.7 Update release date is November 11 and November 12, and the users will be able to update the game by 05:30 AM.
Is VPN Necessary To Play PUBG Mobile 1.7 Update?
No, the VPN is required only for downloading resource files. For playing the game there is no need to connect with a VPN.
Is PUBG Mobile 1.7 Update Available In India?
Yes, PUBG Mobile 1.7 update is available in India, if you are following the above steps.
Which VPN Is Best To Download PUBG Mobile In iOS?
Nord VPN is the best VPN for iOS PUBG that I found to download PUBG Beta resource files without any error.
I'm assuming that you have updated PUBG Mobile to the latest version 1.7 and playing without a VPN. If you have anything to please let us know.
Bookmark this page to get notified about the 1.7 update of PUBG MOBILE.