Download PUBG Mobile iOS Update 2.2 (PUBG Mobile For iPhone/iPad)
This is the step-by-step tutorial on how to Download PUBG Mobile iOS Update 2.2 from official sources. You are at the right place if you are looking for the latest version of PUBG Mobile for iPhone and iPad. This article will guide you to download the officially released PUBG iOS version.
PUBG Invitation Code: How To Get PUBG Beta Invitation Code
BGMI Redeem Code Today (BGMI Redeem Coupon Code)
PUBG Redeem Code Today (PUBG Mobile Redeem Coupon Code)
ᐈ 2000+ BGMI Names 2021 ॐ Stylish & Cool BGMI Usernames Symbol ツ
Download PUBG Mobile 2.2 is an online multiplayer battle royale game developed by KRAFTON. The game is just amazing here you will find various maps to play, and the game will be played in Solo/Duo/Squad (team of 4 players). To make the game more interesting, PUBG keeps on bringing new events where the players can avail premium outfits, weapon skin, free emotes, characters, and much more.
What Is New In PUBG Mobile 2.2 Update
These are the changes that have been made in PUBG Mobile 2.2 Patch Notes, and now they are coming in every version of PUBG Mobile with much more improvements. Let us have a look at everything.
Free Classic Crate Coupons: By updating to the PUBG Mobile 2.2.0 you will be getting free rewards such as 3000 BP, 100 AG, and Magical Night Helmet (3d).
New Map – Nusa: A 1 x 1 km map with beautiful views and abundant in supplies is added in the game. It will be available in ranked and unranked mode.
New Weapon: 2 new weapons, Tactical Crossbow and NS2000 Shotgun is available in the new map Nusa.
New Mechanic – Elevator: In every hotel of Telepak Town, an elevator has been installed to move between floors. It will help you save energy.
New Vehicle – Quad: A light and nimble 2-seater vehicle that can be used to move quickly through undulating terrain while retaining excellent stability and does not flip over easily.
New System – Gas Station: Now vehicles can be refueled at the gas stations in Erangel. YOu no longer have to worry about running out of gas and leaving your vehicles behind.
These are some of the major changes that have been informed by PUBG Mobile on their official patch notes. Along with these improvements, some changes to the game have been made in the game for a better user experience, and they are adding more exciting rewards in the free royale pass and elite royale pass.
BATTLEGROUNDS MOBILE INDIA Update APK (BGMI Update Download)
PUBG Tier Rewards – PUBG Mobile Tier Rewards
PUBG Tier Reset: PUBG Mobile Next Season Tier Drop
What Is PUBG Update Release Date? – PUBG Mobile New Update Release Date
How To Update PUBG Mobile iOS v2.2.0?
Follow the below steps to download and update PUBG Mobile v2.2.0 latest version for iOS.
Step 1: Click on the below download button
Step 2: Tap on Download iOS Version (Please open via Safari) > Install [If the page didn't open copy the link and paste it in safari web address box]
Step 3: Find the relevant icon on your screen and tap it to start downloading
Step 4: Once the installation is completed, go to Settings > General > Configuration Documents and Device Management > Trusted Certificates
Step 5: Complete the setup to log into PUBG Mobile Beta
Note: If any error occurs please uninstall the previous (old) version or connect with a VPN
All Versions Of PUBG Mobile (List Of Countries With Their Own Versions Of PUBG Mobile)
Download PUBG Mobile Beta APK [Android/iOS/Lite]
PUBG Update Download Release Date, Size, APK & OBB, Patch Notes
PUBG Mobile Download iOS 2.2.0 Update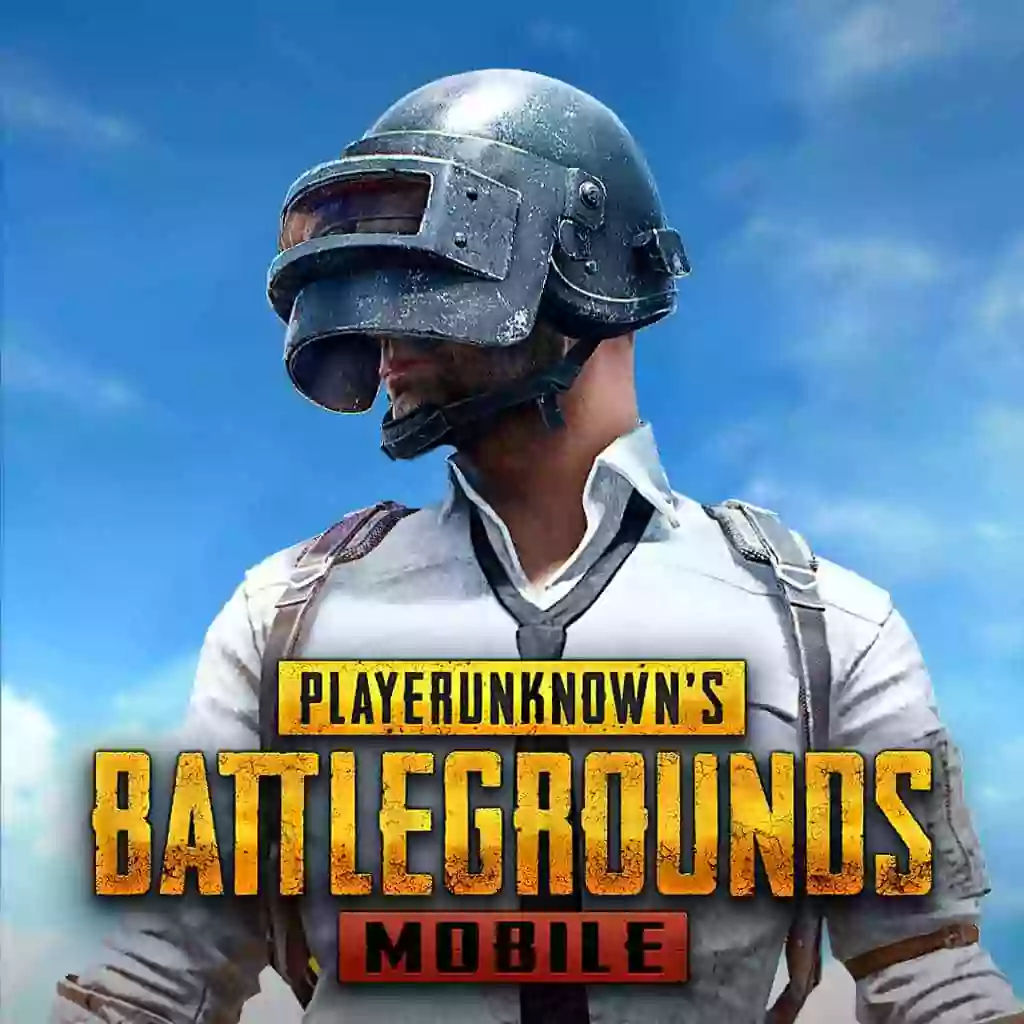 | | |
| --- | --- |
| Name | PUBG Mobile iOS |
| Version | 2.2.0 |
| File Size | 1.88 GB |
| Publisher | Krafton, INC. |
| Supports | iOS 9.0 or later |
| Last Updated | September 2022 |
Loading Download Links In 20 Seconds…..
Disclaimer: Since PUBG Mobile is currently banned in India, players from the country are strictly advised not to install or download the game on their devices.
FAQ
What Is PUBG Mobile 2.2 Release Date?
The PUBG 2.2 Update release date is September 13, and the users will be able to update the game by 05:30 AM.
Is VPN Necessary To Play PUBG Mobile 2.2 Update?
No, the VPN is required only for downloading resource files. For playing the game, there is no need to connect with a VPN.
Which Is The Best VPN To Download PUBG Beta Latest Version?
PandaVPN Lite is the best VPN to download PUBG Beta iOS Resource files without any error. It provides access to premium servers for free by watching some advertisements. But if this is not working as your expectation, try the other best VPN.
PUBG Tier Rewards – PUBG Mobile Tier Rewards
PUBG Tier Reset – PUBG Mobile Next Season Tier Drop
PUBG Mobile Patch Notes Update (PUBG Patch Notes Preview)
I'm assuming this article would be useful for you to get complete information about Download PUBG Mobile iOS Update 2.2 (PUBG Mobile For iPhone/iPad). If you have any queries, suggestions, or want to share anything, please let us know in the comments below. For more gaming news and updates, stay tuned to WargXP.com.